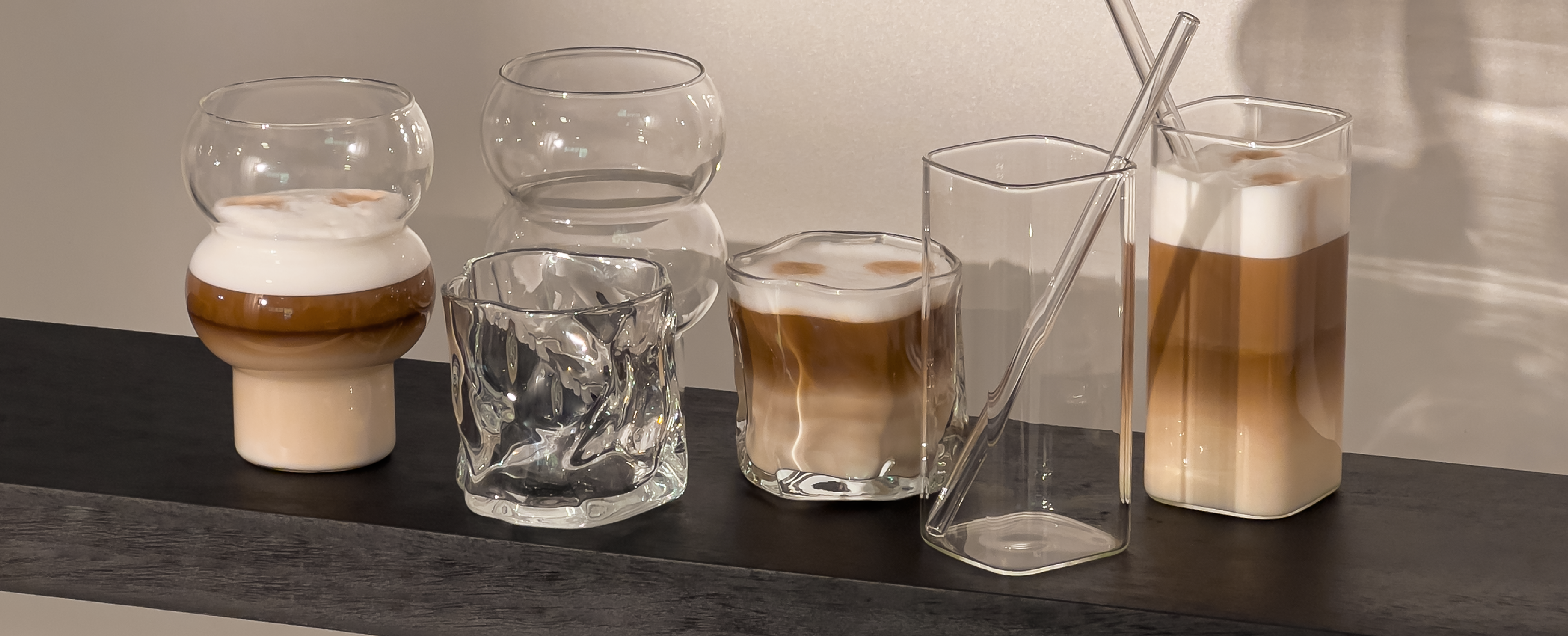 you have questions
We will do our best to process your request to your complete satisfaction.
You've come to the right place if you have a question or concern - we'll be happy to help you.
Our customer service team will respond to your request within 24 hours from Monday to Friday.
If you have a question about our products, a complaint or just want to give us feedback, you can send us an email to kundenservice@7oclock.de or simply fill out the contact form.
Questions? Here you will find the answers.
Orders
Unfortunately, we cannot carry out cancellations because our logistics are automated and the orders are processed in our system at the same time.
You will find the invoice in your order confirmation as a download link. If you can no longer find the email, please feel free to write to us at kundenservice@7oclock.de or use the contact form.
Yes, possible customs duties or local taxes may apply and must be borne by the recipient. We ship from Germany and of course there are no fees within Germany.
We accept the usual payment methods:

PayPal

Instant bank transfer

Klarna instant transfer

Klarna invoice

Klarna installment purchase

Visas

Mastercard

maestro

American Express
shipping
Your order is usually ready for dispatch in under 24 hours on weekdays. You can find a more precise estimate of delivery time in the shipping confirmation. You will receive this by email as soon as your order is on its way to you. The average delivery time is 1 to 3 working days within Germany.
If your order was not shipped within 24 hours on weekdays, it may be that the delivery address or name provided was not correctly entered when ordering. You will be notified by email and asked to send us the correct data.

Furthermore, there can always be a sell-out of the glasses. These will then be available for pre-order in our online shop. You can find the delivery time on the page of the respective product.

If you decide within an order for products that are immediately available AND for products that are pre-ordered goods, we will hold the entire order as the sustainability aspect should not be ignored. As soon as the pre-ordered goods arrive at our logistics center, your order will be shipped immediately and you will receive an email with DHL shipment tracking.
After your order confirmation, you will automatically be sent a shipping confirmation by email, where you can access a shipping link from our shipping service provider DHL. Here you can see where your order is currently located. If you are wondering where your order is, please check the tracking link before contacting us.
If the parcel delivery person doesn't find you, you can use the shipment tracking to see whether your parcel was delivered to a neighbor or to a branch, for example. You can also choose a storage location early on in shipment tracking. In some cases, the second delivery attempt is made via a different shipping service provider. You can find all updates in the shipment tracking.
Please use the shipment tracking to check whether the package was dropped off at a neighbor's house or is in another location. If it is not with a neighbor and the shipping status has not changed for 5 days, please contact us - you can find our contact options above.
Please check whether your package was delivered to your (desired) location or whether it was handed over to a neighbor/acquaintance or family member. In this case, contact DHL customer service so that they can help you locate your package as quickly as possible.
You can only have your delivery address changed before we have registered the order for shipping with DHL. If this happens, you will receive an email with the tracking number - unfortunately no changes can be made.
Your desired address
DHL packing stations
DHL parcel shops
If your order contains a product that is a pre-order, for sustainability reasons the package will only leave our warehouse when all ordered products are in stock. For another solution, please contact our customer service: kundenservice@7oclock.de
The shipping costs for parcel shipping within Germany and Austria are a flat rate of €5.90. For orders over €69 you get free shipping!

We ship across Europe to the following countries: Belgium, Denmark, Estonia, Finland, France, Greece, Italy, Latvia, Lithuania, Luxembourg, Monaco, Netherlands, Poland, Portugal, Romania, Sweden, Slovakia, Slovenia, Spain, Czech Republic, Hungary and Cyprus . The shipping costs for a package to these countries are a flat rate of 13.90 euros, regardless of the order value.

The shipping costs for sending parcels to Switzerland are €24.90. Any customs duties or local taxes must be borne by the recipient.
Returns & Refunds
Please pack the goods you want to return securely in a box so that nothing can break during shipping. Only use this address for returns:

7 O'CLOCK

Gutenbergstrasse 11

Hall 7

31180 Giesen

You can put a piece of paper with your order number in the package or write it on the return label. This makes our work a little easier – thank you very much!

Please note that we cannot cover the return costs incurred. We recommend that you send your return insured and keep the corresponding delivery receipt with the tracking number until you have received the refund for your return from us. We assume no liability for lost returns without tracking.
After we receive your return, we will check which items were returned - only then will we confirm receipt of the return by email. Therefore, it may take up to 10 days until you receive confirmation of your return with all refund details.

Please keep your receipt for your return in a safe place so that you always have access to the shipment tracking if you have any questions!
After we receive your return, we will check what you sent back. Please allow up to 10 days for us to confirm your return.

Your return will always be credited according to the payment method you chose when ordering.
From the moment you receive your order, you have 14 days to send your return back to us. The day on which you deliver/drop off the package at a post office counts.

If the return does not reach us within the return period, we grant ourselves the right to issue a voucher for the value of the goods and the shipping paid or to resend the order at the buyer's expense.
claim
We are incredibly sorry that something went wrong with your order. Please contact our customer service directly so that we can help you as quickly as possible. Either use our contact form or write us an email: kundenservice@7oclock.de
We are incredibly sorry that you received damaged goods. Unfortunately, this can happen, even with careful shipping. Please take photos of the affected glasses/products and send the photos to us by email. Use this email contact: kundenservice@7oclock.de .

We will check your request as quickly as possible and, if necessary, send you a replacement free of charge.
Please send us clear pictures of your complaint directly to kundenservice@7oclock.de in order to speed up the processing process.

Please note: We can only process complaints and, if necessary, replace them within 3 days of receiving your order.
Redeem vouchers & discount codes
If you have a discount code, you can enter it directly in the shopping cart in the field "I have a discount code: insert your code here" and confirm your entry with "Add" .
As soon as you have all the products you want to order in your shopping cart, you can click "Checkout now" . There you will be shown an input field for "Discount code and gift vouchers" where you can enter your voucher code and use it. The value of your voucher will now be credited to you and deducted from your voucher.
Yes, of course that is possible. The discount code is entered in the shopping cart and the voucher one step further in the checkout. You can find out how this works in the two questions above.